PRODUCTS
INSIGHT FIBER OPTIC DOWNHOLE
Insight by OptoSeis Fiber Optic Downhole System
PRODUCT DETAILS
Insight features three-component, all-optical downhole shuttles, specializing in multi-level, real-time, continuous, high-definition seismic acquisition.
FEATURES
Passive, all-optical downhole sensor network – no electronics downhole.
Years long operational lifetime @ 150 °C.
3-each high dynamic range optical accelerometers in each shuttle.
Low noise, linear point sensing enables accurate recording of low-amplitude microseismic events.
Slim hole shuttle 2.50-inch OD – less than 63 mm.
Operates in any orientation.
Solid-machined shuttle body minimizes mechanical resonance.
High-resolution and high-frequency recording.
Direct connection sub arrays, armored wireline.
Magnetic and bow-spring clamps available.
Supports wireline tools below the array (Gamma, CCL, Well Tractor).
Distance between shuttles from meters to kilometers.
Maximum temperature rating 150°C.
Maximum pressure rating 20,000 psi.
Capable of > 100 shuttle levels per well deployment.
Compact, modular topside interrogator.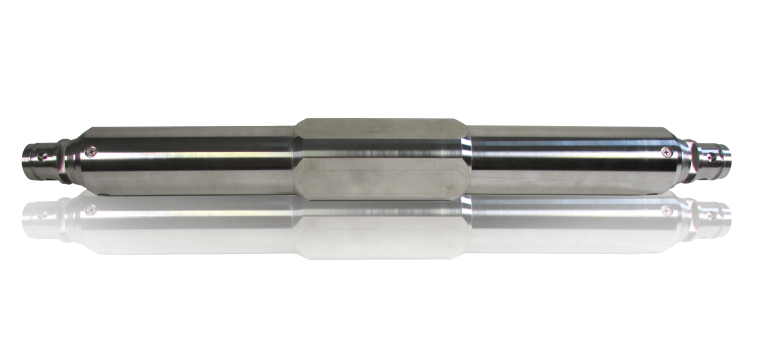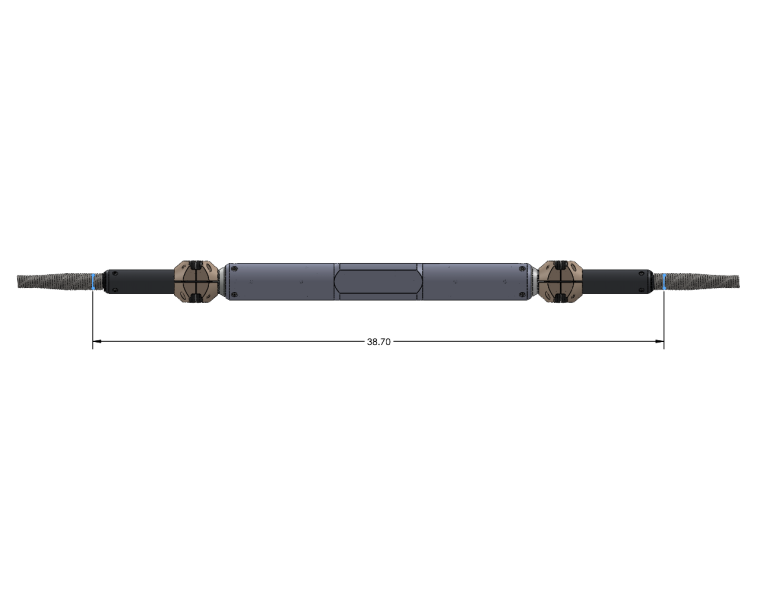 SYSTEM SPECIFICATIONS
Sensor Station Configuration
3-Component All-Optical Accelerometer
System Size/Capacity
Compact interrogator footprint: a single 19" rack services thousands of channels
System Design Life
7 Years
Telemetry System
Cabled, all-optical, frequency and wavelength-division multiplexed

Michelson interferometer based accelerometer

Instrumentation Integration
Modular and flexible. (Optional integration with on-prospect processing, containerized, Stand alone IEC certified module with self-contained UPS, HVAC, workspace)
Sample Interval
Field programmable: 0.25 ms to 8 ms
Sensor Operational
Bandwidth 2 to 200 Hz
System Noise Floor
50 ng/√Hz spectral level typical
Instantaneous Dynamic Range

(2 ms sample interval)

200 dB single-tone @ 2 Hz; 186 dB @ 15 Hz; 170 dB @ 100 Hz
Operating Temperature
-40 to 150 °C
Maximum Operating Pressure
20,000 psi
Cable Configuration Highly flexible:
Can support sensor station spacings of a few meters to 10s of km
3-Component Shuttle Diameter
63 mm (2.50 in.)