Reservoir Monitoring
SADAR®-E
SADAR-E Real-time Subsurface Activity Detection
PRODUCT DETAILS
SADAR®-E is an event-driven, seismic-acoustic monitoring technology solution that classifies and locates subsurface events of interest, automatically and in real-time.
THE SADAR® ADVANTAGE
Leveraging compact, phased array processing, SADAR delivers greater range and accuracy via a reduced seismic data acquisition network. By including spatial processing into the analytic sequence, SADAR is able to detect, associate, locate, and identify events of interest in the presence of elevated noise and clutter.
FEATURES
Persistent -Always on, always listening, always processing
Real-time

Timely information is actionable information resulting in informed decision making

Highly Sensitive
Compact, phased arrays

Spatial analytics enhance results and disassociate unwanted noise and clutter
Improved locations with reduced uncertainty

Reduced Surface Footprint

Environmental and land owner upside
Lower risk to lifecycle and maintenance costs

User Interface Interactive Map Displays

Array(s) location
State-of-health status of individual SADAR arrays
Detection, classification, and localization alerts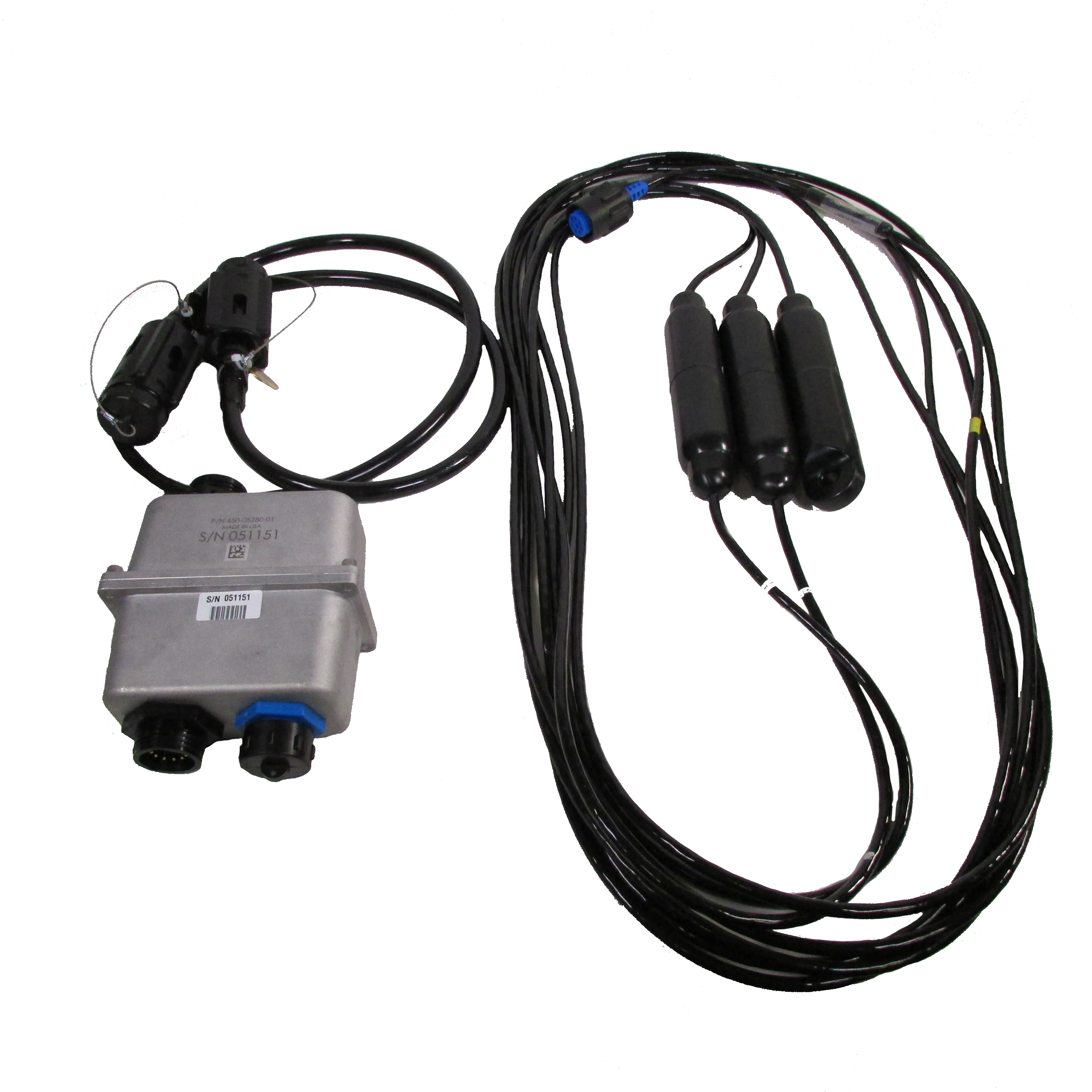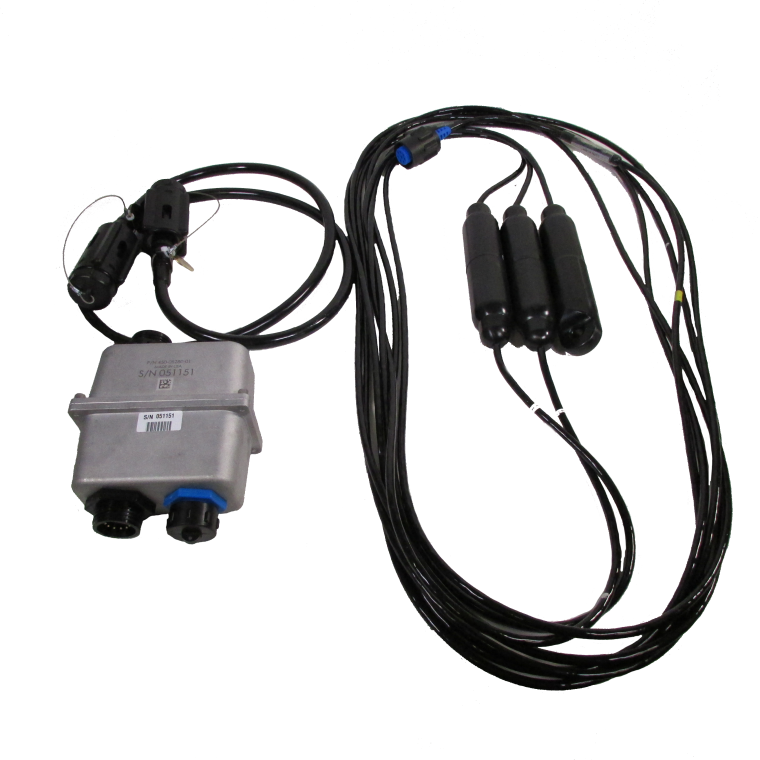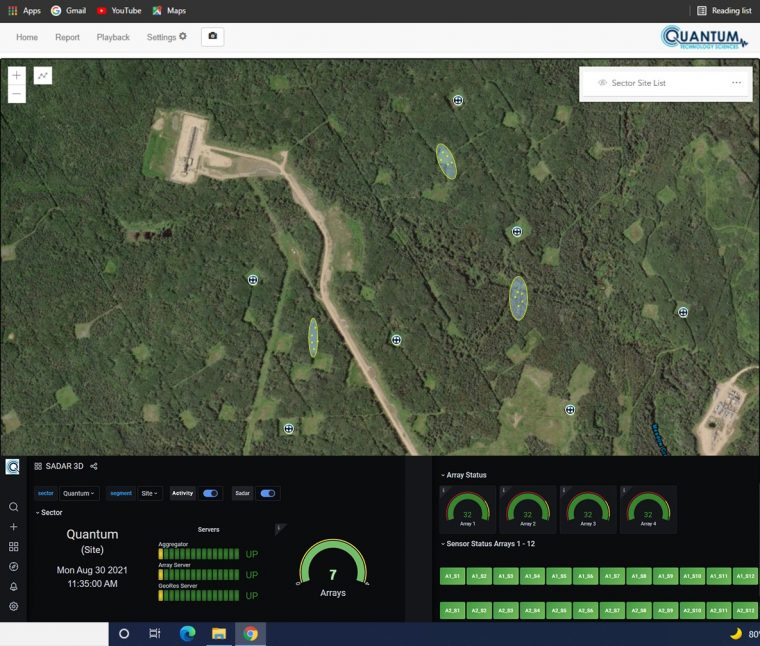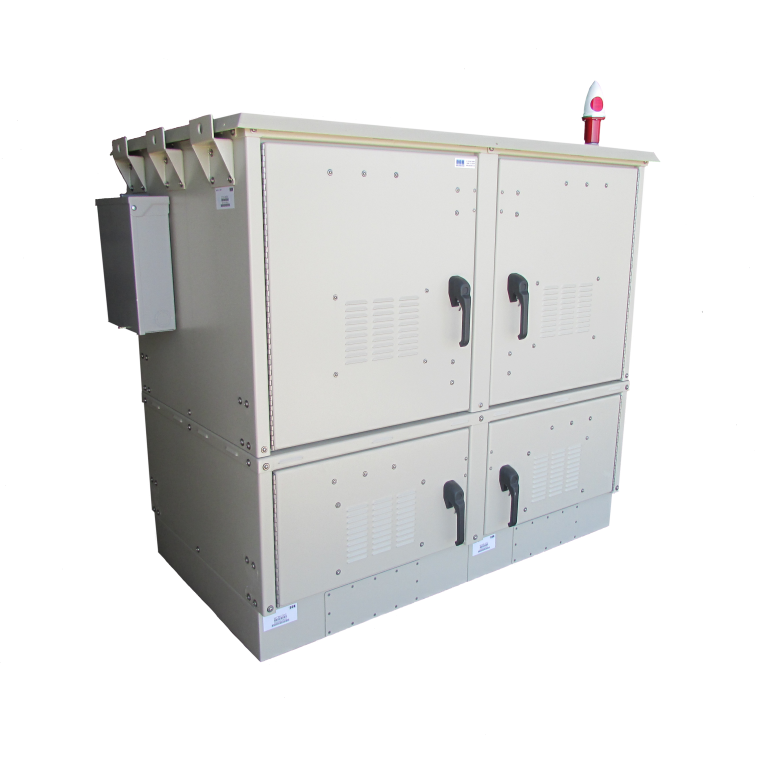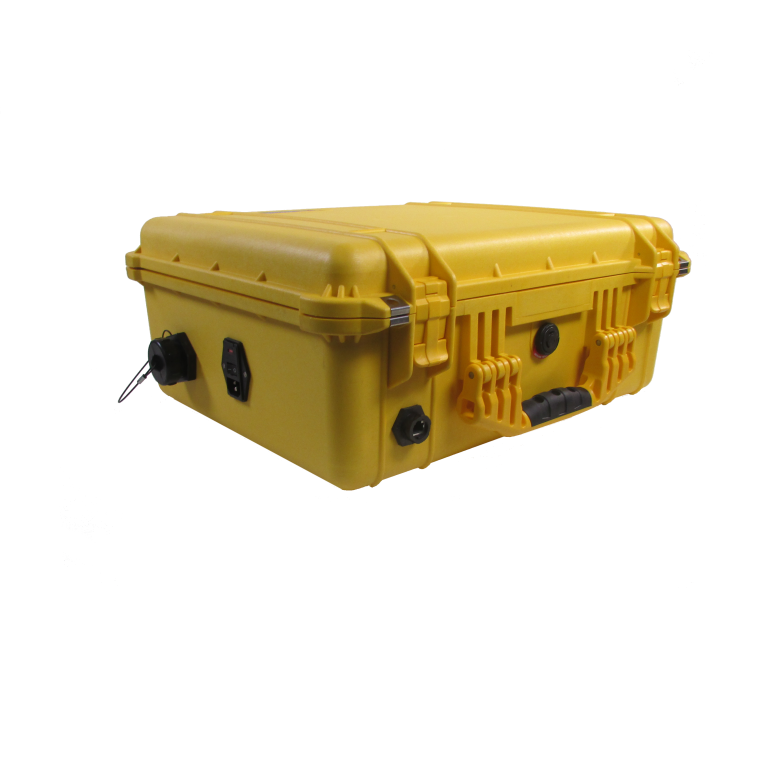 GeoRes S8 (Server)
19in Rack-Mount Chassis

4U

SADAR-E Array Line Support per Chassis

8

SADAR-E Arrays per Line

7
Operating Temperature

-20°C to 60°C

Input Voltage Power

100-260 VAC, 10W

Array Power Supplied via 450-05290-xx

Passthrough
Dimensions

19 in (W) x 13.5 (D) x 7 in (H)

48.26 cm (W) x 34.29 cm (D) x 17.78 cm (H)

Weight

11 lbs/5 kg
GS ONE Geophone
All parameters are specified at 25°C in the vertical position unless
otherwise stated.
GS-ONE
GS-ONE LF
Response Frequency
10 Hz, ± 0.35 Hz
5 Hz, ± 0.5 Hz
Spurious frequency
240 Hz Typical
160 Hz Typical
Distortion at Vertical*
0.05% Typical
<0.10% Typical
Sensitivity with 20 kΩ load
2.00 V/in/s (78.7 V/m/s) Typical
2.27 V/in/s (89.4 V/m/s) Typical
Damping with 20 kΩ load
0.70 Typical
0.670 Typical
DC resistance
1800 Ω, ± 5%
2450 Ω, ± 5%
*Distortion Measured @ 12 Hz with 0.7 in/s Pk-Pk Velocity
Digitization

24-Bit Delta – Sigma

Sample Rate

0.5, 1, 2, 4 ms

Preamplifier Gains

0, 6, 12, 18, 24, 30, 36 dB

Maximum Input Signal for Sensor

26 mm/sec

Equivalent Input Noise

@ 2 ms sample rate

1.77 μmm/sec rms

Gain Accuracy
 Better than 1%

Anti-alias Filter

83% Nyquist

Instantaneous Dynamic Range

124 dB @ 2 ms sample interval

Crossfeed Isolation

>90 dB

THD

<0.2%