Carbon Storage and Monitoring Solutions
What is Carbon Sequestration?
Carbon sequestration is the process of capturing, securing, and storing carbon dioxide from the atmosphere to reduce the human "carbon footprint" and prevent warming of the atmosphere. There are two main types of carbon sequestration: biological and geological.
Geospace Technologies provides advanced seismic sensors, data acquisition systems, reservoir monitoring solutions, and leak detection systems that can be used for both types of carbon sequestration.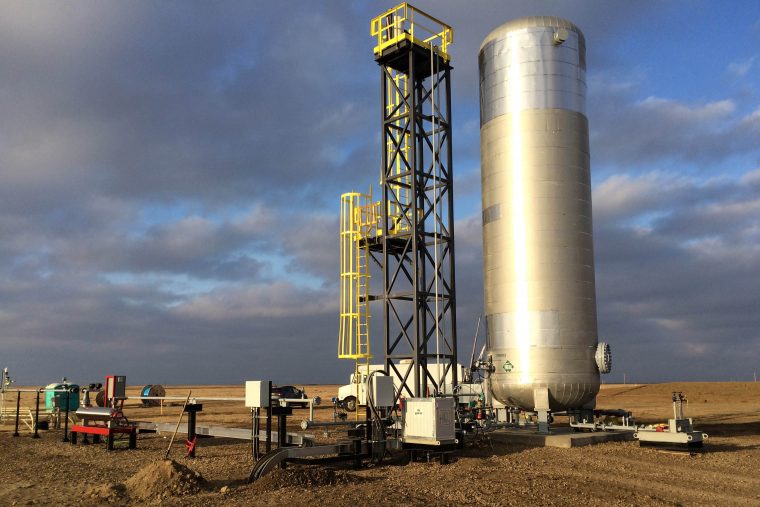 PRODUCT SOLUTION BENEFITS
Our SADAR® and Optoseis Insight products are crucial components of CCUS operative solutions, enabling cost-effective and accurate monitoring of storage facilities while ensuring safety, reliability, and compliance with regulatory requirements. With Geospace's technologies and expertise, CCUS operators can mitigate environmental risks and ensure the long-term sustainability of their operations.
EARLY DETECTION OF LEAKS
Geospace's SADAR leak detection system can detect leaks in real-time, allowing operators to take immediate action to prevent environmental damage and avoid costly downtime.
ENHANCES SAFETY AND RELIABILITY
Geospace's advanced seismic sensors and data acquisition systems provide accurate and reliable information about underground conditions, ensuring safe and secure carbon storage operations.
REAL-TIME MONITORING AND ANALYSIS
Geospace's Optiseis Insight provides real-time monitoring and analysis of seismic data, enabling operators to quickly identify and respond to any potential issues.
IMPROVED REGULATORY COMPLIANCE
Geospace's products meet or exceed regulatory requirements, ensuring compliance and minimizing the risk of fines or penalties.
BETTER RISK MANAGEMENT
Geospace's Seismic Monitoring System enables operators to monitor vibration levels during injection and storage operations, helping to identify and manage risks to the integrity of the storage site.
COST EFFECTIVE
Geospace's products can help operators reduce costs by minimizing the need for manual monitoring and inspection, optimizing injection rates, and reducing the risk of downtime and environmental damage.
Want to Learn More about Automated Microseismic Processing Techniques?
TECHNICAL BACKGROUND ON CARBON STORAGE APPLICATIONS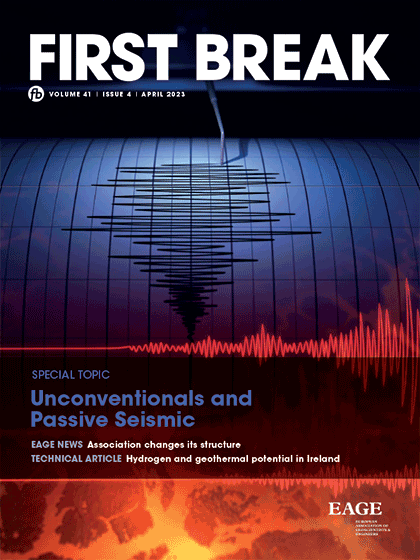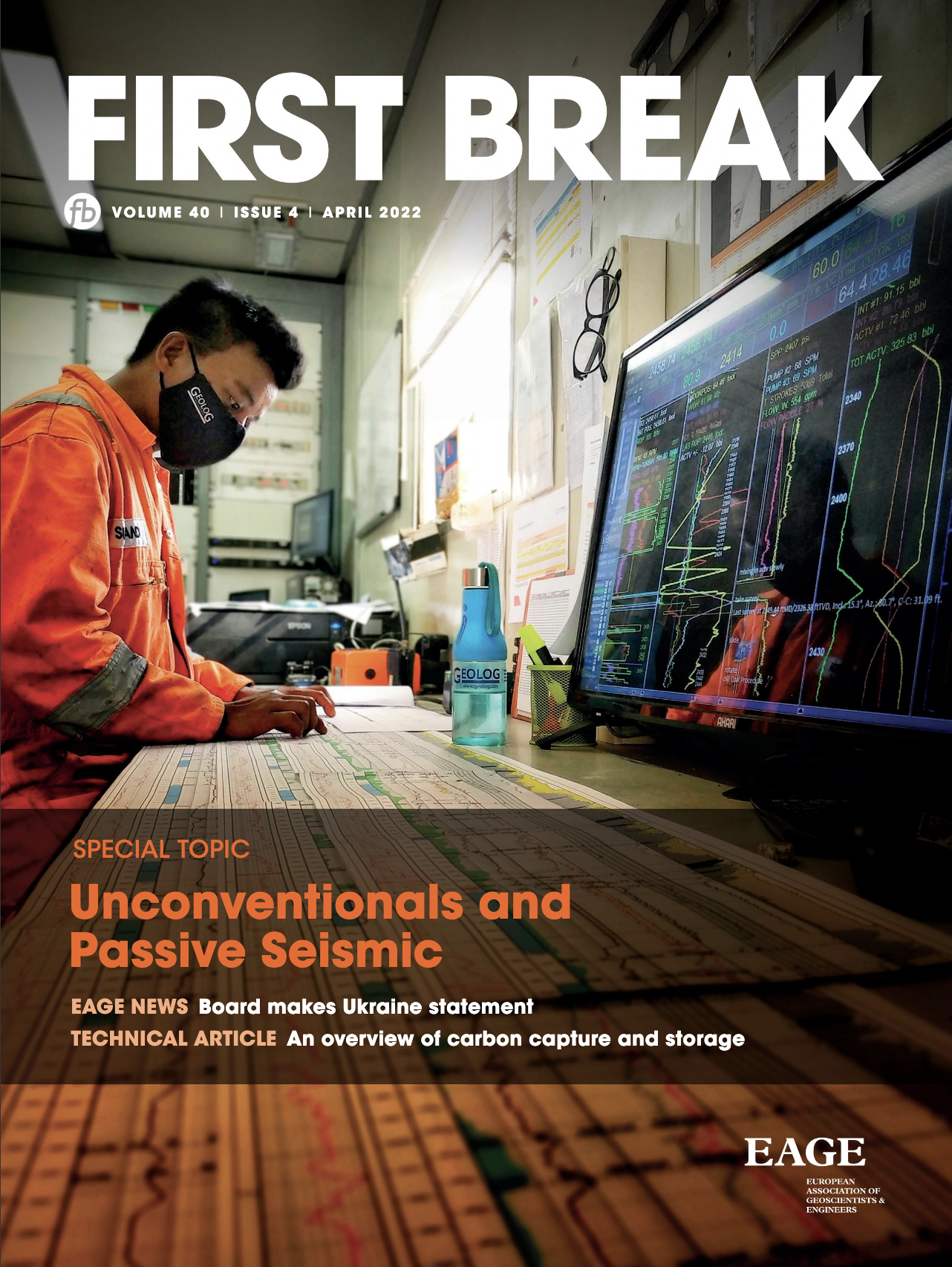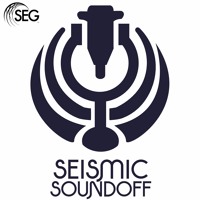 FIRST BREAK | April 2023 Issue
Performance Outlook for SADAR Array Network at Newell County Facility
Article summarizes several fundamental results from a year of continuous monitoring at an active carbon storage facility in Canada using the SADAR permanent array network.
FIRST BREAK | April 2022 Issue
Compact Phased Arrays for Microseismic Monitoring
Article demonstrates the promising performance of permanently deployed, networked SADAR arrays to detect and locate microseismicity associated to CO2 storage reservoirs.
In-depth conversations in applied geophysics
Episode 142: How to technologically scale CCUS
Dr. Don Lawton of Carbon Management Canada and Dr. Mark Tinker of Quantum Technology Sciences discuss the latest technological advances for carbon capture, utilization, and storage (CCUS).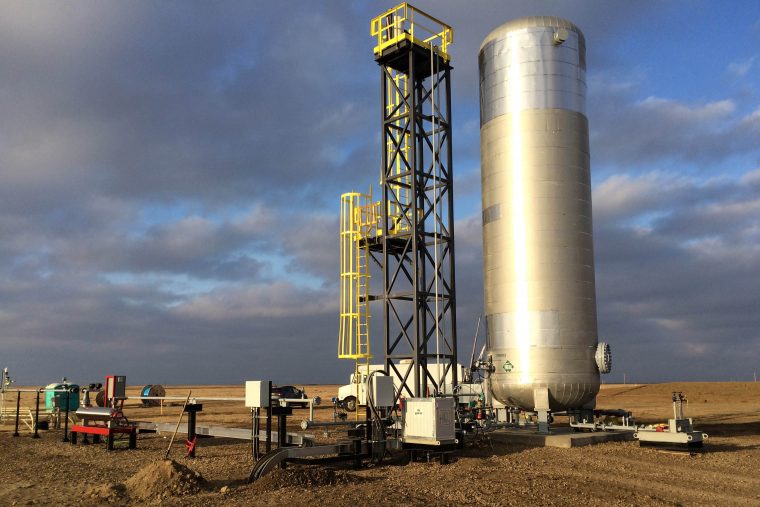 GeoConvention Technical Abstracts
PASSIVE MICROSEISMICITY MONITORING FOR CARBON STORAGE
Geospace subsidiary, Quantum Technology Sciences, gave three technical presentations during GeoConvention 2023 held in Calgary. Scientists Kevin Hutchenson, PhD, Paul Nyffenegger, PhD, and Elige "Buck" Grant, PhD, offered concrete evidence of the superior the performance of passive seismic technologies for real-time monitoring of underground containment operations. Each of the talks addressed the application of compact phased seismic arrays for carbon storage monitoring.