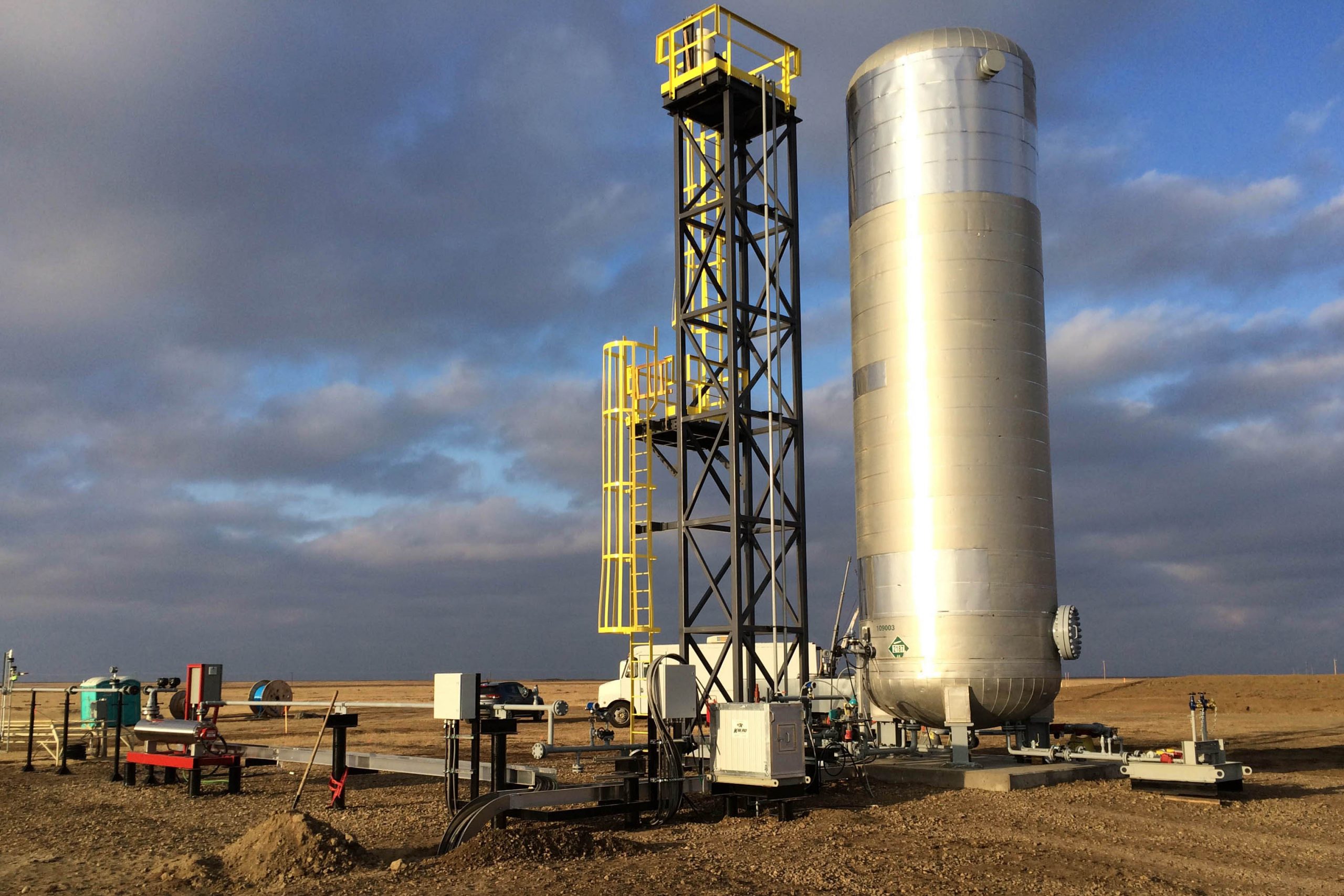 CCUS 2023
Plan now to attend Carbon, Capture, Utilization, and Storage (CCUS) 25–27 April 2023 at the University of Houston in Houston, Texas. Themed "An Emerging Field for Energy Professionals," this in-person event will unite AAPG, SPE, and SEG and highlight current CCUS work and address related challenges, including:
Subsurface Geologic Storage
CO₂ Enhanced Hydrocarbon Recovery
Reservoir Monitoring and Risk Assessment
Case Studies
Industry Applications
Economics, Incentives, and Policy
Infrastructure
Non-technical considerations
Exciting keynote speakers and lunch panels will drive the discussions of the future of energy. Technical speakers will represent research institutions, universities, and industry. The work presented at the event will demonstrate the ongoing need for skilled petroleum geologists, geophysicists, and engineers to help define the future of carbon management.