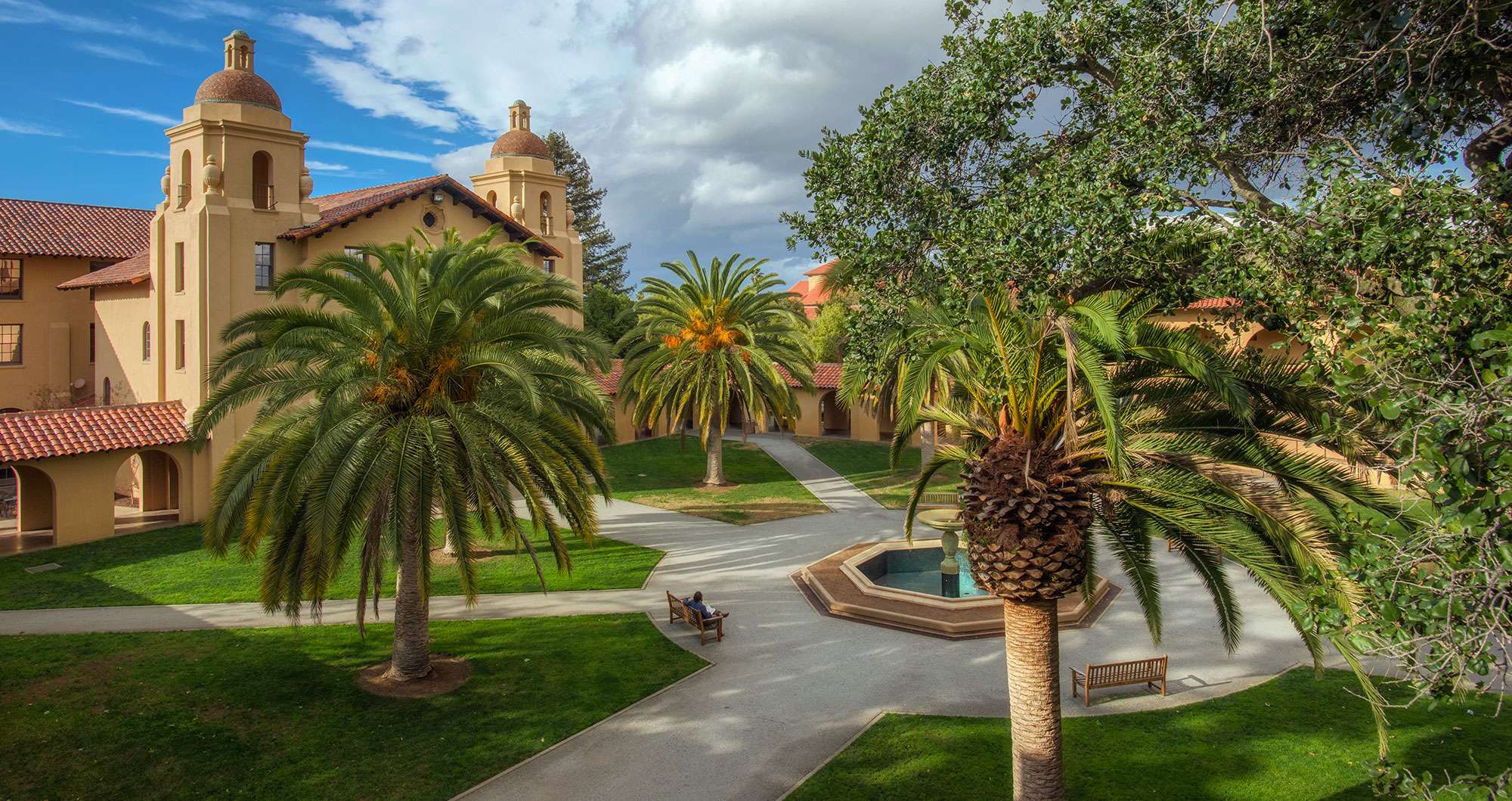 Toward Gigatonnes CO2 Storage — Grand Geophysical Challenge
Dr. Mark Tinker, CEO of Geopace subsidiary Quantum Technology Sciences, will give a talk on seismic monitoring at a CO2 storage site using compact phased arrays.
Humanity faces a crucial problem caused by anthropogenic carbon emissions driven by energy production, transportation, large-scale agriculture, and industrial production (steel and cement in particular). Carbon capture and sequestration (CCS) is one of the main tools at our disposal to address the problem. To significantly impact future climate change, CCS must scale well beyond current levels and soon reach the gigatonnes level.
This workshop will focus on the subsurface challenges of large-scale geological sequestration and how geophysical methods can provide solutions to these challenges. In-person registration is limited. Virtual attendance is available.