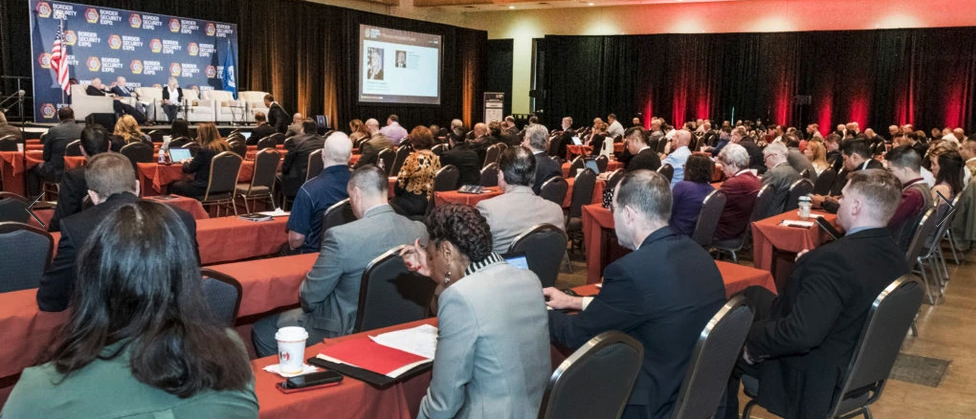 IMAGE Workshop 13: Subsurface Characterization
W-13: Subsurface Characterization — How Can Monitoring Impact Energy Transition?
Sponsored By the SEG Development and Production Committee
Thursday 1 September 2022
1:30pm-5:00pm
Room 370
Dr. Mark A. Tinker, CEO Quantum Technology Sciences, a subsidiary of Geospace, will participate on the panel at this workshop, which will highlight key subsurface uncertainties that may impact bulk rock volumes and fluid flow in reservoirs. The case studies will demonstrate reservoir characterization methods that incorporate the integration of geophysical surveillance data with geomechanical, petrophysical, and geological data for improved interpretation and better risk management of subsurface uncertainties. The studies will also try to support faster integration of cost-effective and novel monitoring technologies with data from other disciplines to influence business decisions. Capital saved in this way can in turn further enhance the use of geophysical technologies to characterize static and dynamic properties of the subsurface.  Finally, we will discuss the value of information from monitoring workflows to support the subsurface digital transformation and long-term growth of an organization.